A Junction of Communication

The simplicity and effectiveness of creative ideas insure what we call Junction of Communication. It was our choice from the beginning and still remains, the offer of personal services in businesses that stand one step forward.
Today's conditions demand perceptiveness, persistence, patience, creativeness and reversion to the fundamental, basic but at the same time simple approaches.
We use all the technological achievements but at the same time we know how to tie and untie the most delicate functional bends.
If you ¨bond¨ with us you will discover that indissoluble bonds with Junction of Communication will be created.
Tonic, a full house Advertising – Public Relations Agency, offers a full range of communication services.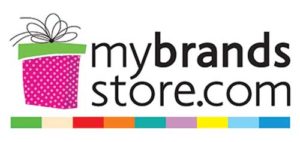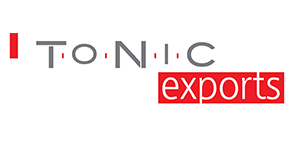 Simply and Effectively
We study your needs and suggest which is the best "Junction of Communication" for you. Now that all the factors of Market are being reset, it is a good chance to take a taste of Tonic!

Why TONIC?
Because we have the benefits of a small agency:
Management Team's involvement in all the steps of each project

Respect for our Clients' "Communication Investment"
Along with the benefits of a large agency:
Personnel with extensive experience

In-depth knowledge of the Greek market
Tonic's Strong points are:
Creativity and Strategic Thinking

Respect for our Clients and their "Communication Investment"
Our Commitment is:
To be your most valuable business associates, achieving immediate results in the communication boost of your company image, and therefore contributing to its further development.
Our Services

Branding
Logo Design
Web Design
Digital Marketing Consultancy
Digital Promotion
Print Design Services
PPC Advertising
Content Marketing
Public Relations Programs
Communication Strategy
Media Strategy and Programming
Organizing and Managing Corporate Events
Promotion programs
Social Media Marketing
SEO & Online Marketing
Content Awareness Marketing
Program Development Relations with customers(B2B)
Corporate Identity Creation
Create Packaging
Digital Production

Ready to Talk?